Looking for a ready-to-move-into home that really is a fair deal?
Fairland Studios should give you something to get excited about! Here, you'll enjoy plenty of privacy in a comfortable, fully furnished, self-contained studio, complete with a kitchen, shower and toilet, and even a balcony.
The first Fairland Studios to become available will be Fairland Vlaardingen. Close to bustling Rotterdam – in the up-and-coming Vlaardingen area – this complex will contain 318 studios, each approximately 27m². Comfortable living spaces for a fair price. Handily located in an area with all kinds of useful facilities, within a pleasant neighbourhood community.
Current offer
A fair deal
Location 1
Fairland Vlaardingen
Self-contained 27m² studios with private balcony
€740 a month all-in*
Fully furnished
Private internet connection, up to 1Gbps
*Tenants aged under 23 may qualify for a discount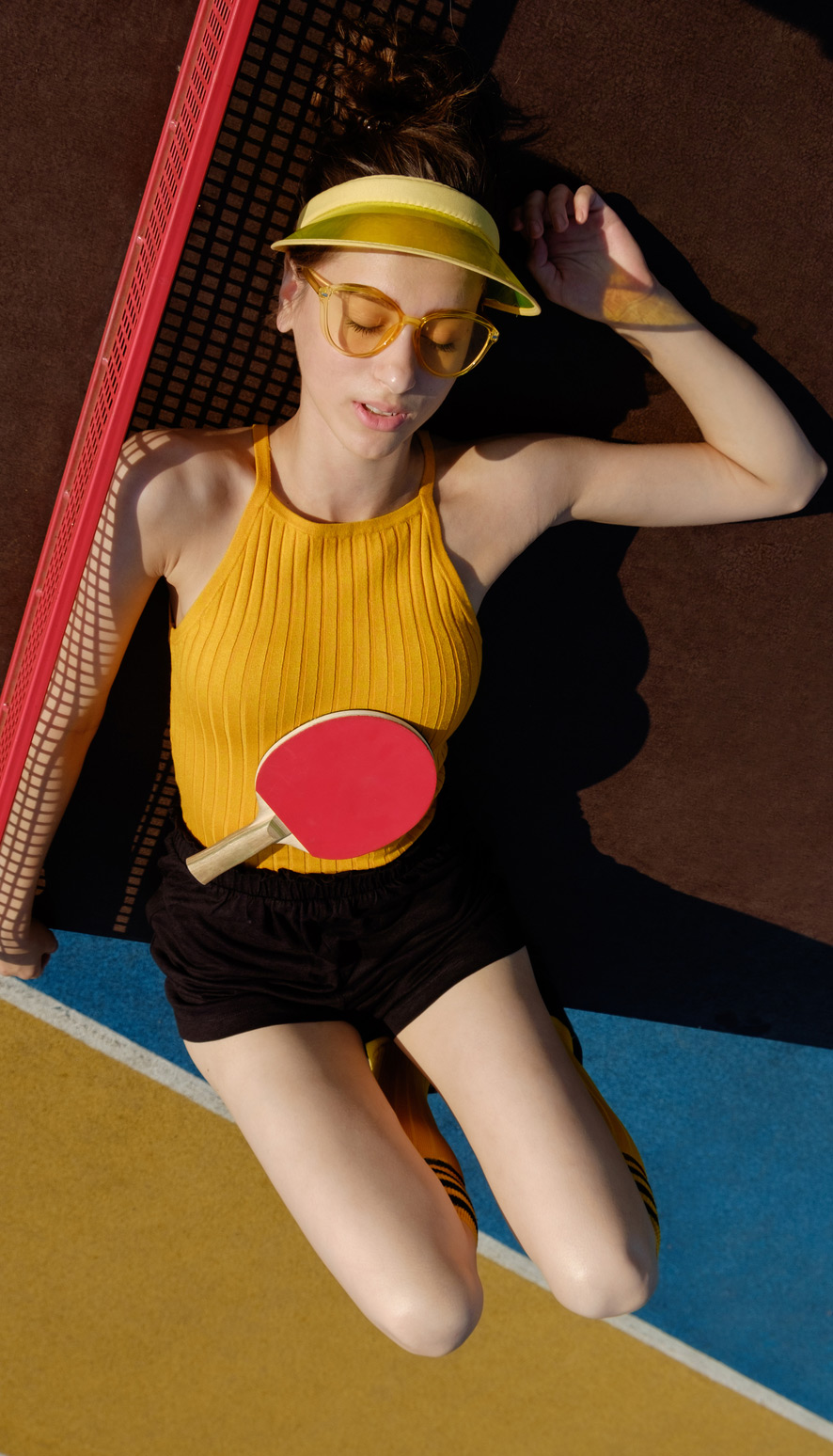 Facilities
Fairland Vlaardingen is more than just a place to live. These studios are part of a dynamic site with all kinds of facilities that make everyday life more pleasant. From somewhere to do your laundry to spaces where you can enjoy barbeques with the neighbours or picnics on the grass.
Fairland Vlaardingen is located in District U, a newly developed area alongside the river Maas.
This area, which was previously occupied by Unilever, is still home to industry and ports which give it a characterful "robust" feel. This is a special part of Vlaardingen that is being transformed into a dynamic district with the energy of "the big city".
District U offers everything those living here could wish for. Spaces to live, work, exercise and meet people. It's well-connected too, with public transport that gets you to the centre of Rotterdam or Hoek van Holland within 15 minutes. What's more, the Stadsstrand KW Haven city beach and music venue de Kroepoekfabriek are just a 5-minute bike ride from Fairland.
Erasmus University, 25 mins. with metro
Hogeschool Rotterdam, 15 mins. with metro
TU Delft, 40 mins. with public transport
Interested in coming to live in Fairland Studios?
Unfortunately, all studios in Fairland Vlaardingen are currently rented out. But, we are working on new locations so check our website regularly to stay informed. If you want to register for the waiting list of Fairland Vlaardingen, you can do so at Gapph, using this form.
If you would like to receive more information, please contact Gapph Vastgoedbeheer using the details below:
GAPPH VASTGOEDBEHEER
Kantoor Vlaardingen
Olivier van Noortlaan 120
3133 AT Vlaardingen